Ken Burns on Tennessee & the history of Country Music
Play the Ken Burns Hero Video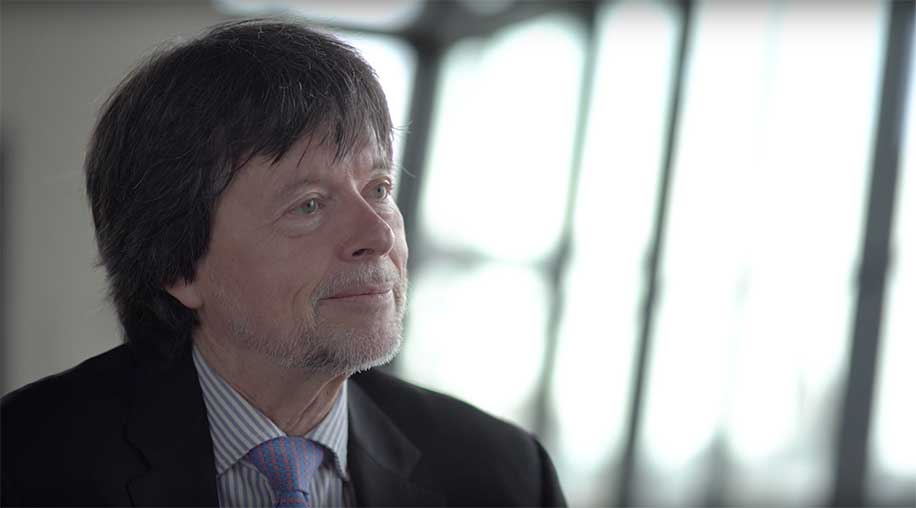 Filmmaker Ken Burns tells the story of Country Music in his PBS documentary. Watch the film, then come visit the places in Tennessee behind this American art form in Tennessee. To discover more about the Tennessee places featured in Country Music, explore our Guide to the Places that Inspired the Music.
Watch The Film
Get Your Country Music Passport
Hit the pathways and visit 22 iconic country music destinations featured in Ken Burn's film Country Music. To get started, print or access your digital passport below.
Souvenirs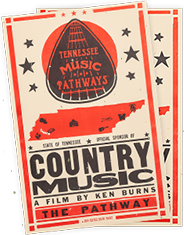 5 Stamps
Custom Hatch Show Print
(Supply limited to 1,500)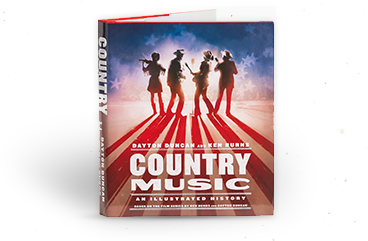 15 Stamps
"Ken Burns Country Music:
An Illustrated History" The Book
(Supply limited to 600. First 100 will be signed by Ken Burns)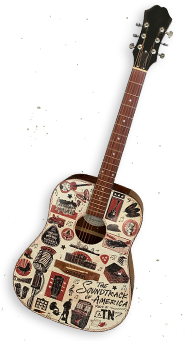 22 Stamps
Branded Tennessee
Music Pathways Guitar
(Supply limited to 150)
Visit explore.tnvacation.com to collect and redeem digital passport stamps.

For faster redemption of your souveniers please submit your passport online here.

Or, you can print and fill out this form.
Then mail the form and your passport by certified mail to:
Wm. Snodgrass/Tennessee Tower
Attn: TDTD, Ken Burns Passport
312 Rosa L Parks Ave, 13th Floor
Nashville, TN 37243
Once we verify your stamps, we'll mail your passport and souvenirs back to you.
Please note that this process may take up to 8 weeks.
Note: You cannot combine digital and printed passports.
See terms and conditions here. Read our privacy policy.